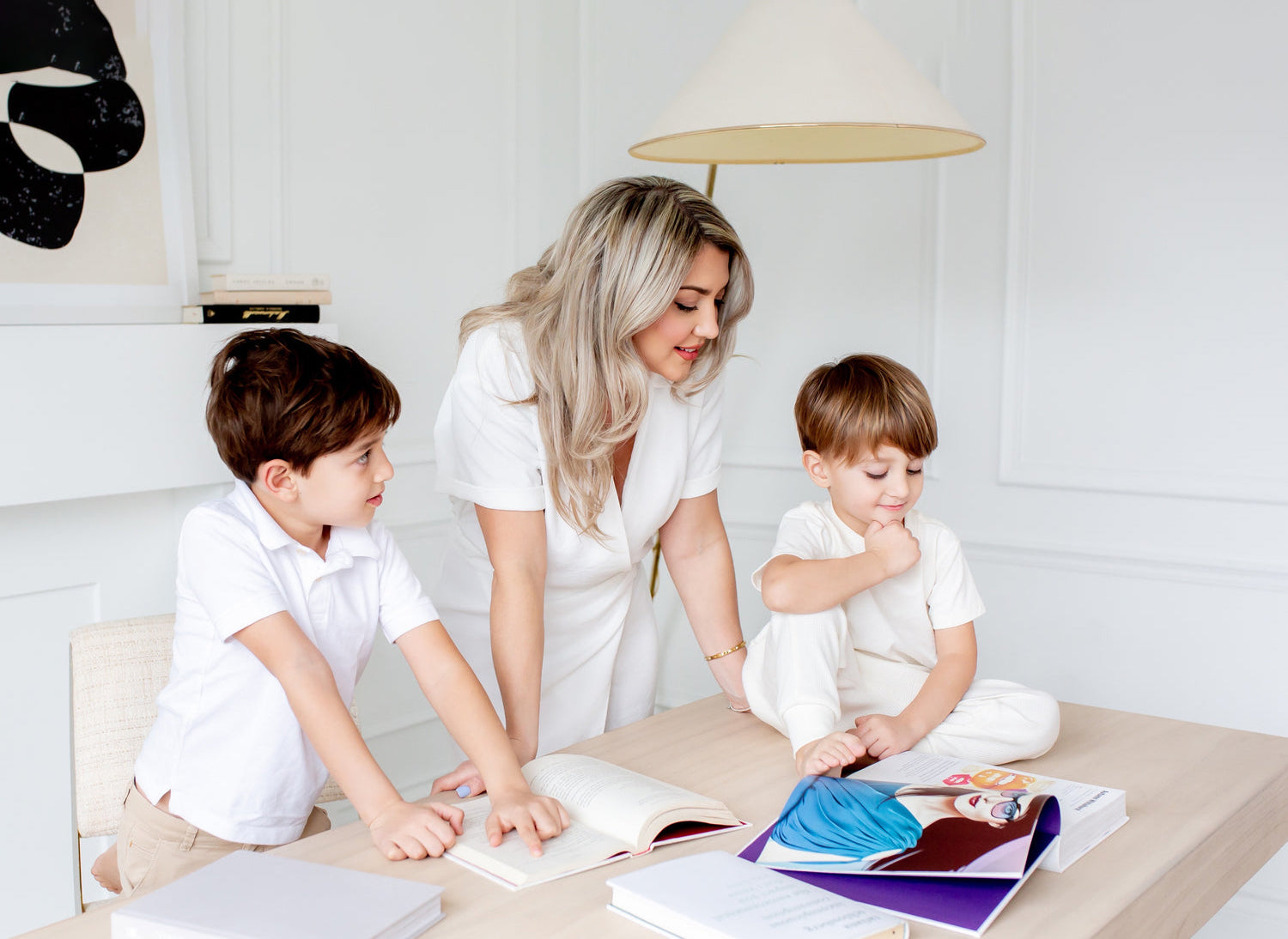 Committed To Handmade Organic Clothing
About Blueberri
Discover Blueberri, Toronto's premier destination for organic, handmade clothing tailored for infants and toddlers. Crafted by our founder, Iva Sopiqoti, our collection offers stylish, Canadian-made outfits that are not only eco-friendly but also free from harmful chemicals.
Every Blueberri piece is lovingly handmade right here in Toronto, reinforcing our commitment to supporting local artisans and the Canadian economy. More than just a brand, we're dedicated to meeting the stringent quality standards that environmentally-conscious parents, like you, seek for their little ones.
Iva's extensive background in fashion design, merchandising, and retail buying brings a unique flair to children's apparel. But it was motherhood that truly transformed her passion for fashion. The birth of her child ignited a mission: to design children's wear that's not just trendy but also safe from allergens and toxins. This vision was the catalyst for Blueberri, where each garment is crafted with the same love and care as if it were made for her own child.
Choose Blueberri, and embrace a brand that cares for the world our children will inherit.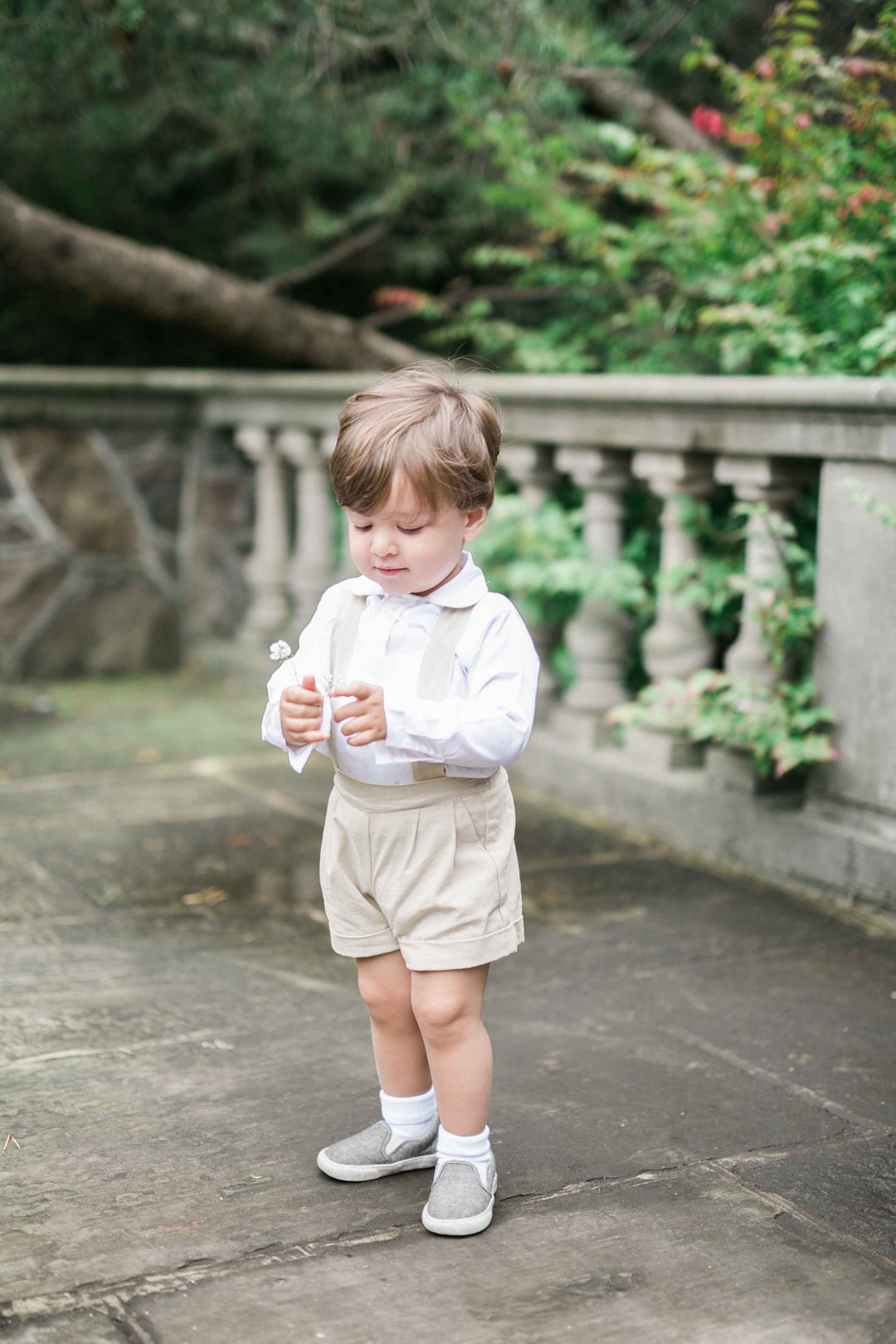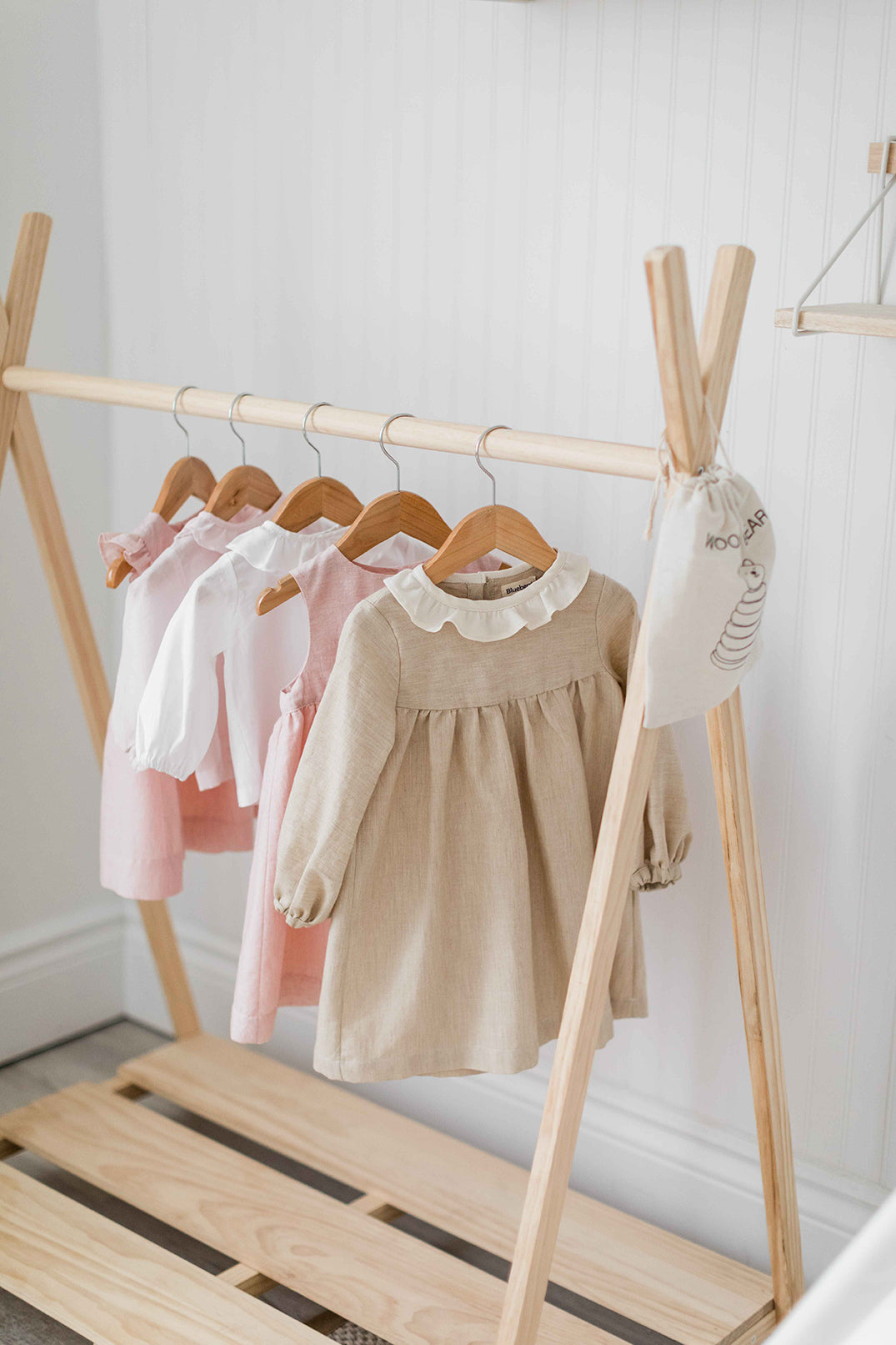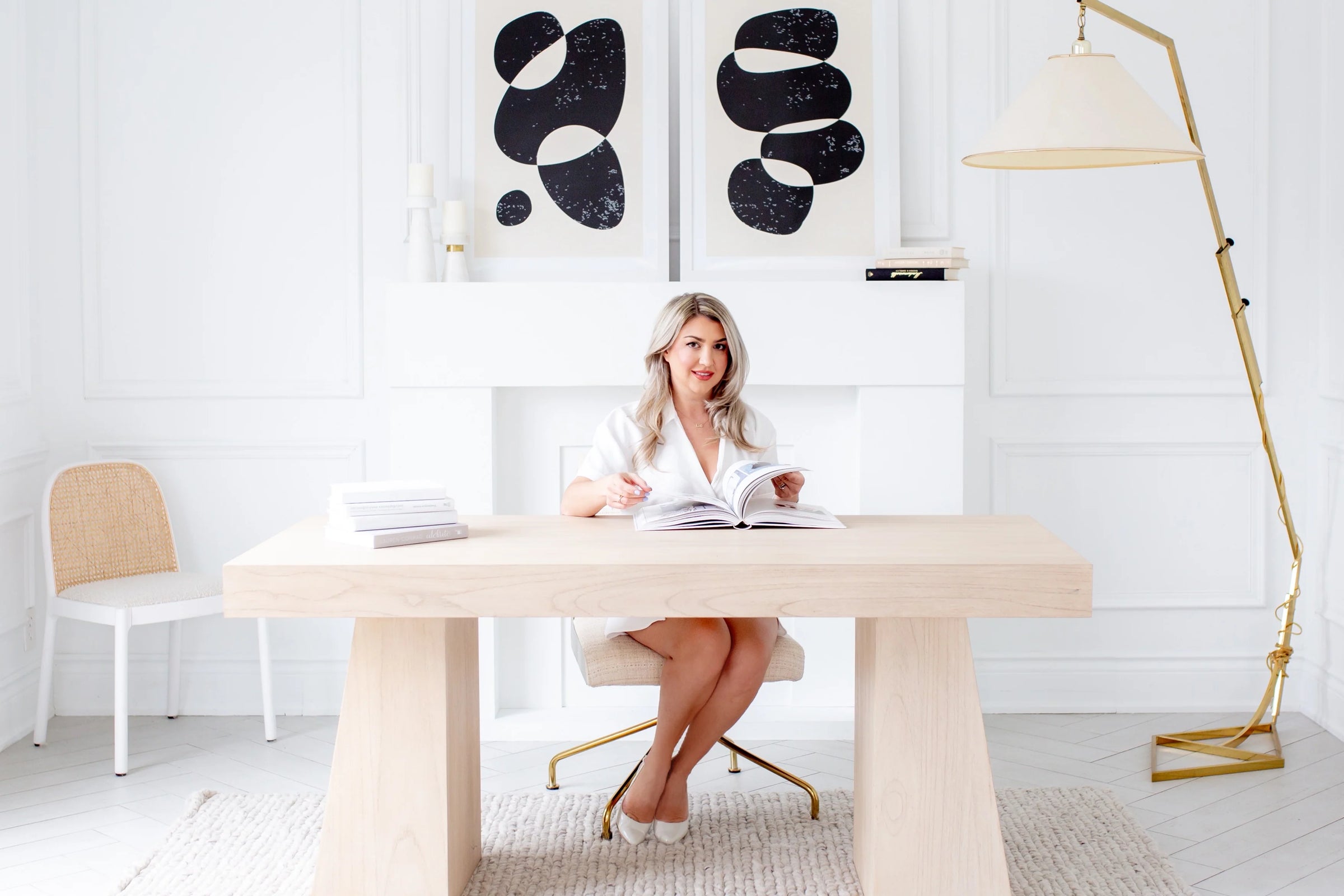 OUR DESIGN ETHOS
Organic, Local, and Kind to the Earth
At Blueberri, our designs are rooted in an eco-conscious philosophy, emphasizing organic materials, non-toxic processes, and local craftsmanship.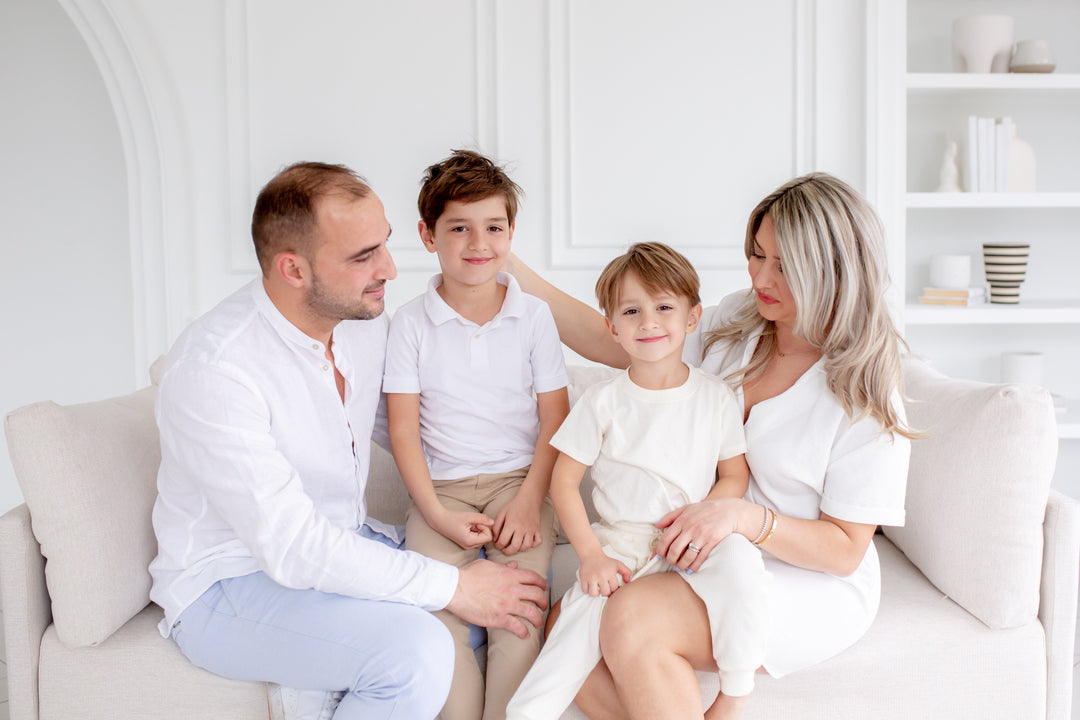 Where Simplicity Meets Sustainability
Organic Elegance for Infants & Toddlers
At Blueberri, we champion simplicity in design, producing garments with clean lines and soft pastel hues, tailored for the daily adventures of growing children. Each piece from our collection is more than just practical and stylish; it's a commitment to quality. Crafted from 100% certified organic cotton, our clothing is not only gentle on tender baby skin but also free from harmful chemicals found in conventional attire. Such chemical treatments, pervasive in the mainstream fashion industry, harm the environment, pose risks to workers, and can trigger allergic reactions in children. Blueberri stands firm in its mission: to deliver premium, locally-made organic fashion for infants and toddlers while prioritizing the well-being of our little ones and the planet they'll inherit.