Eco-Friendly Baby and Kids Clothing in Toronto
Discover Blueberri, Toronto's premier eco-friendly clothing brand dedicated to babies and kids. Handcrafted in Canada, our stylish apparel is the top choice for environmentally-conscious parents seeking the highest quality.
Designed and crafted in Toronto, every Blueberri piece speaks of commitment. By collaborating with family-owned factories that champion transparency in working conditions, we're not just nurturing our local sewing community but also taking a firm stand for our planet.
Uniquely Canadian, Uniquely Blueberri
Experience fabrics milled exclusively in Canada for Blueberri's touch.
Exclusive Batches, Proudly Canadian
Dive into our limited-run collections, handcrafted right here in Canada.
PERUSE OUR HANDPICKED COLLECTIONS
Discover the Essence of Blueberri
Lovingly Crafted in Toronto
Premium, Organic, and Canadian-Made for Little Ones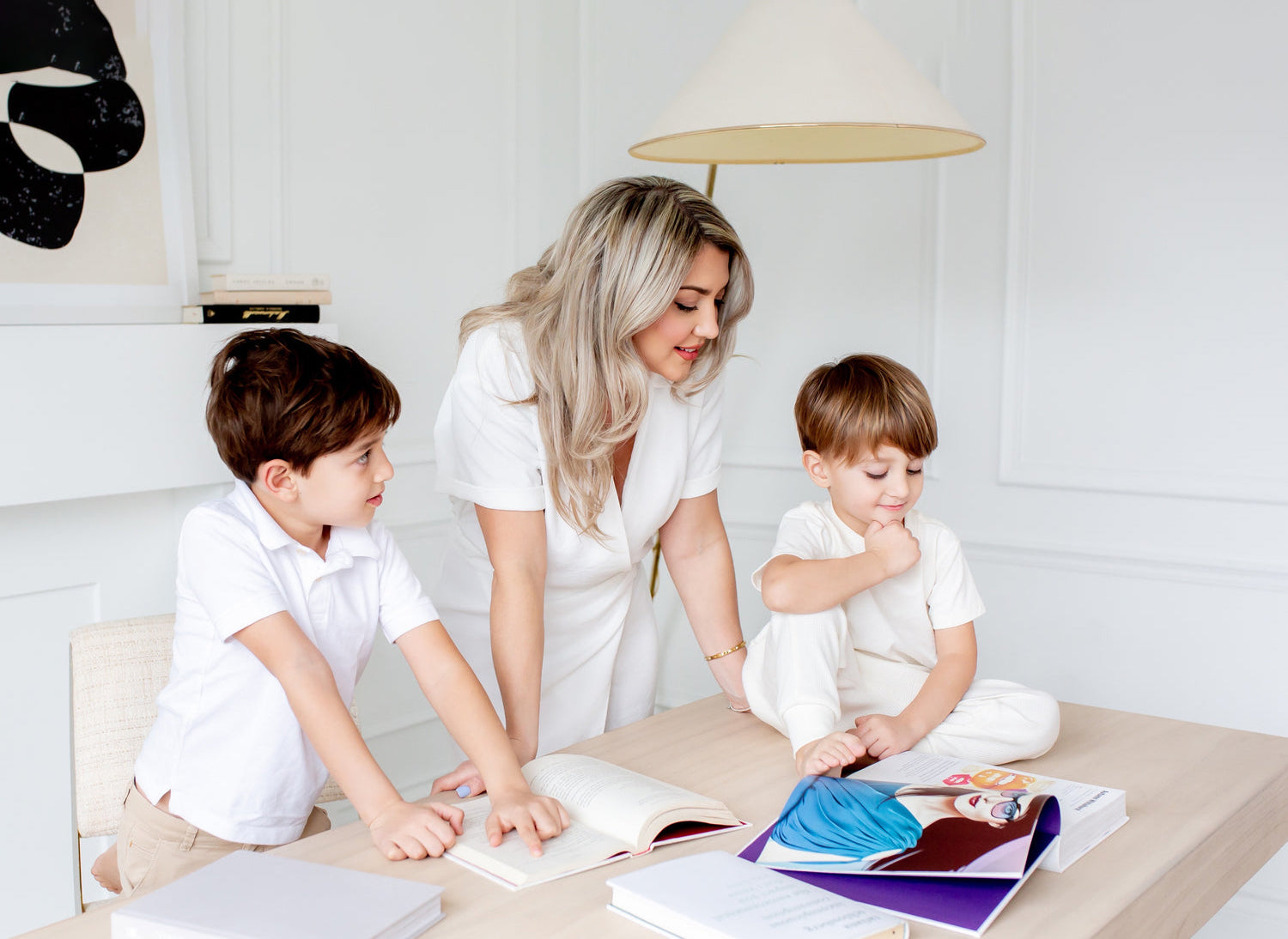 OUR STORY
CRAFTING A GENTLER TOMORROW.
FOR EVERY LITTLE STEP, A COMMITMENT TO PURITY, QUALITY, AND SUSTAINABILITY.
LEARN MORE
★★★★★

As a mom who values both style and sustainability, I'm in love with Blueberri's collection. Their pieces are not only adorable but also gentle on my baby's sensitive skin.

Emily S.

Toronto, CA
★★★★★

I've always struggled to find quality organic clothing for my toddler, but Blueberri changed the game. The designs are simple yet beautiful, and it feels great knowing they're made right here in Canada.

Liam W.

Vancouver, CA
★★★★★

I can't get enough of the soft pastel colors and clean cuts from Blueberri. Knowing everything is ethically made and supports our local community is just the cherry on top!

Sophia S.

New York, US
★★★★★

Blueberri's commitment to the environment and quality truly shines through in their clothing. My twins wear them all the time, and they've become our go-to for comfortable, stylish, and eco-friendly options.

Aiden R.

Los Angeles, US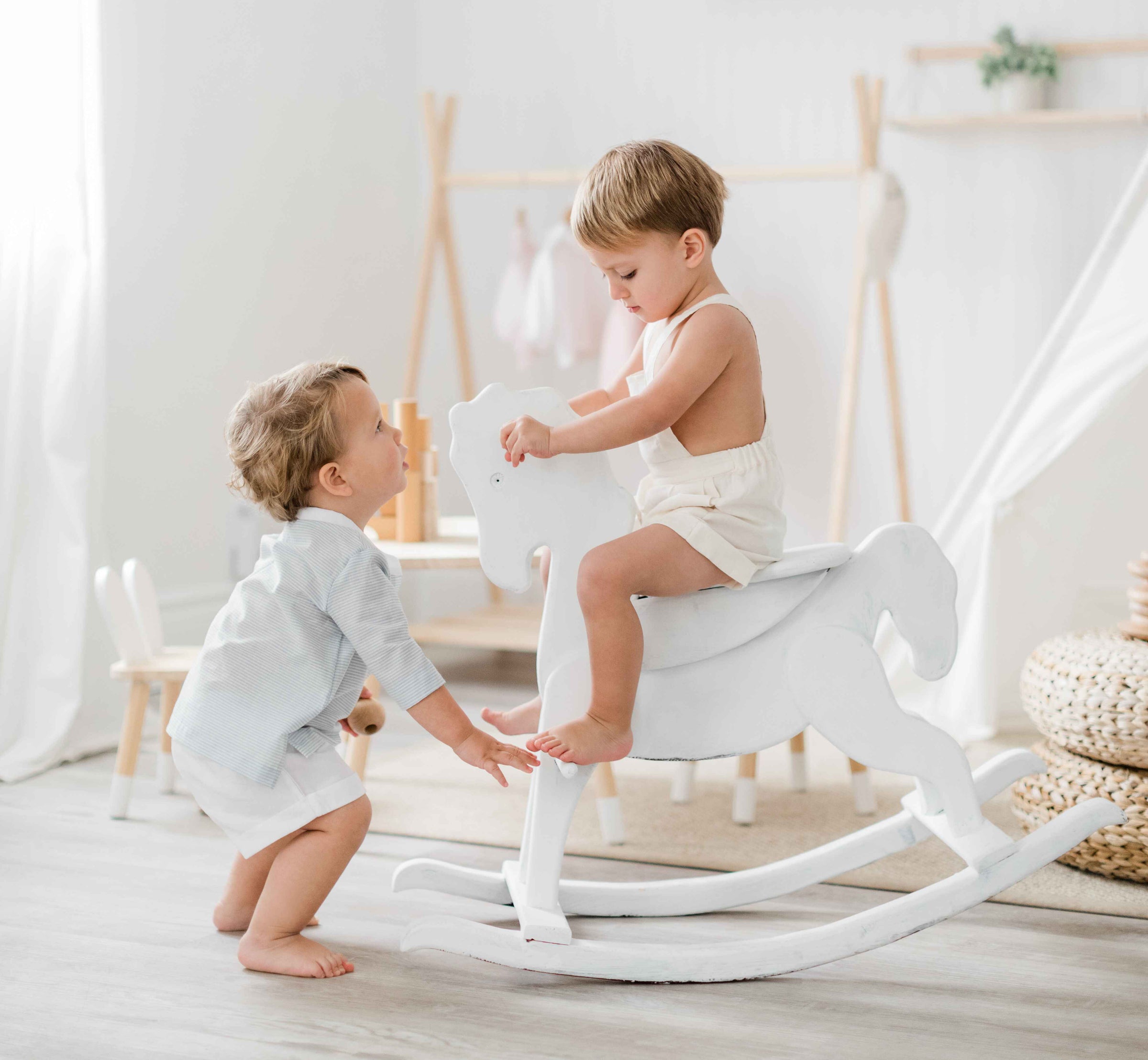 Nature's Gentle Hug for Tiny Explorers
Gift the Joy of Organic Comfort
At Blueberri, we believe every child deserves the pure joy of organic warmth and style. Our clothing invites them to discover, dream, and dance, letting their true colors shine bright and free. Why not gift a touch of Blueberri love?
SHOP GIFT CARDS